Getting attention is hard
DuraBalloons® with Pole Covers make it easier
Brands We Love Working With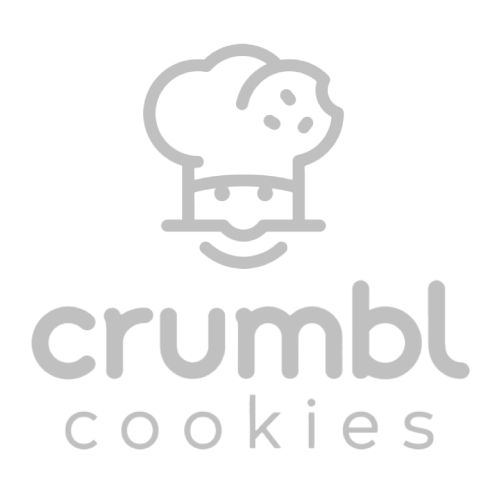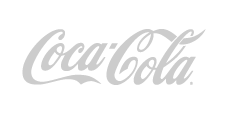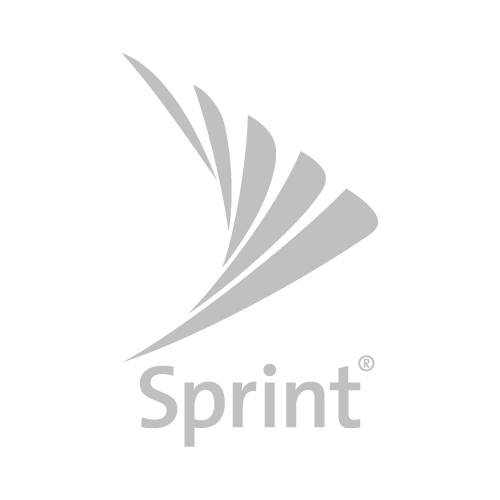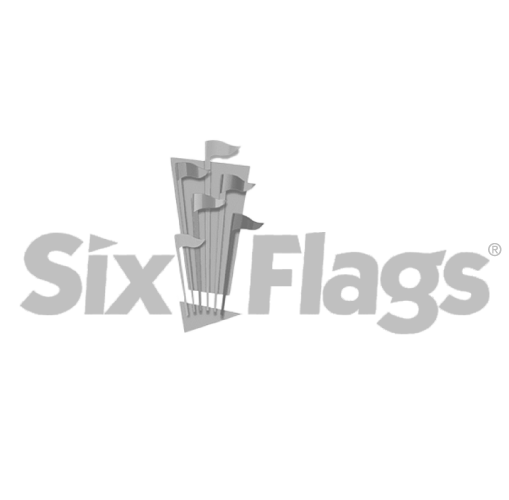 Tired of saggy balloons?
Our balloons are the strongest in the world.
• You're spending too much time and money on balloons that aren't meant to last.
• Our set-it-and-forget-it kits are designed to last for months and even years!
• Free up your time to do what you do best.
Permanent Balloon Kit Collections
Don't take our word for it. See what our customers are saying
★★★★

Friendly young lady helped me. They have a good variety of non Helium balloons a little expensive but the ones I bought have worked great and have been well worth the price.

Caroline G.
★★★★★

I have now set up the 5 Balloon Cluster and it is fantastic. I think that it is going to be most effective on drawing attention to our art center.

Carole K.
★★★★★

Awesome Product!!! Our display made our project noticeable to the entire community passing by!!! Great Service-Great Customer Service!

Sunshine J.
★★★★★

I expressed a concern with one of the items I received and was contacted the following day by the owner who resolved the issue to my satisfaction. I love the product and it is perfect for our new location opening. Thank you.

Mary Clare V.
Try Our Customizer Below!
Click on any balloon color to start building the perfect Cluster Pole Kit!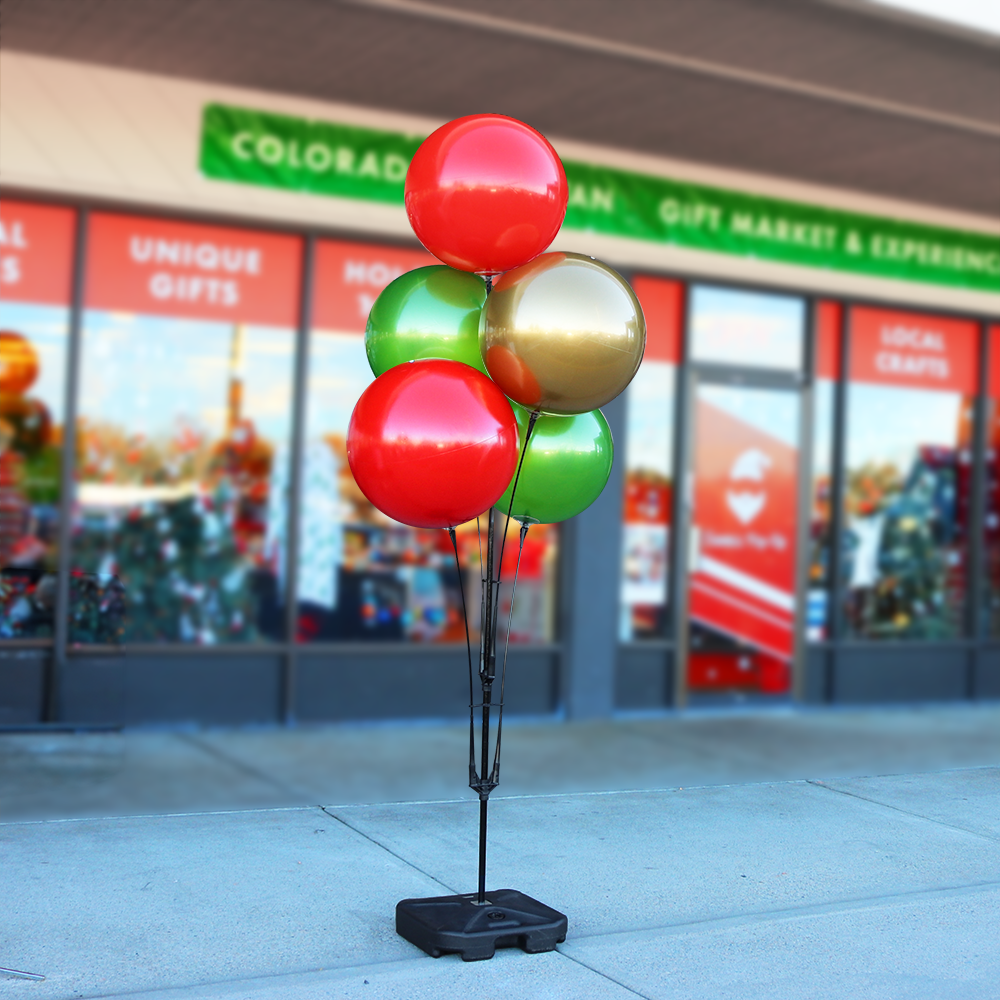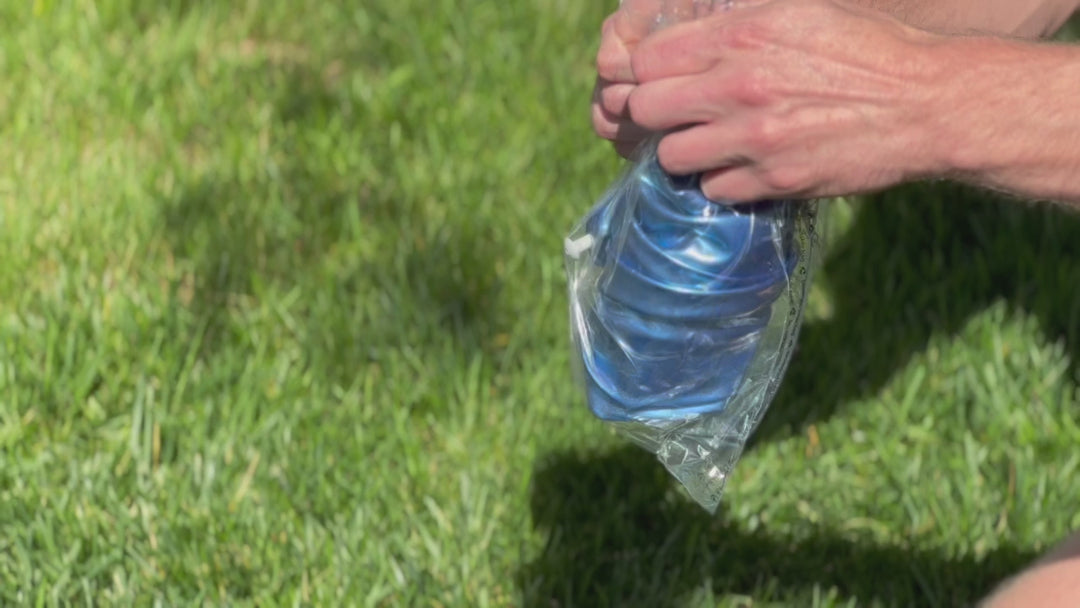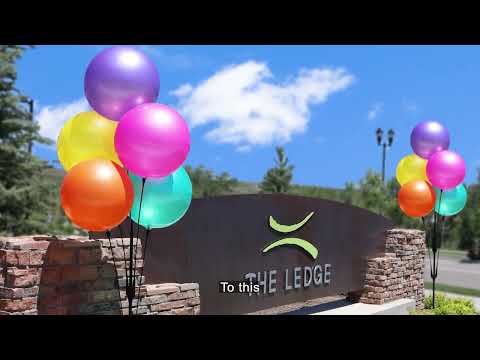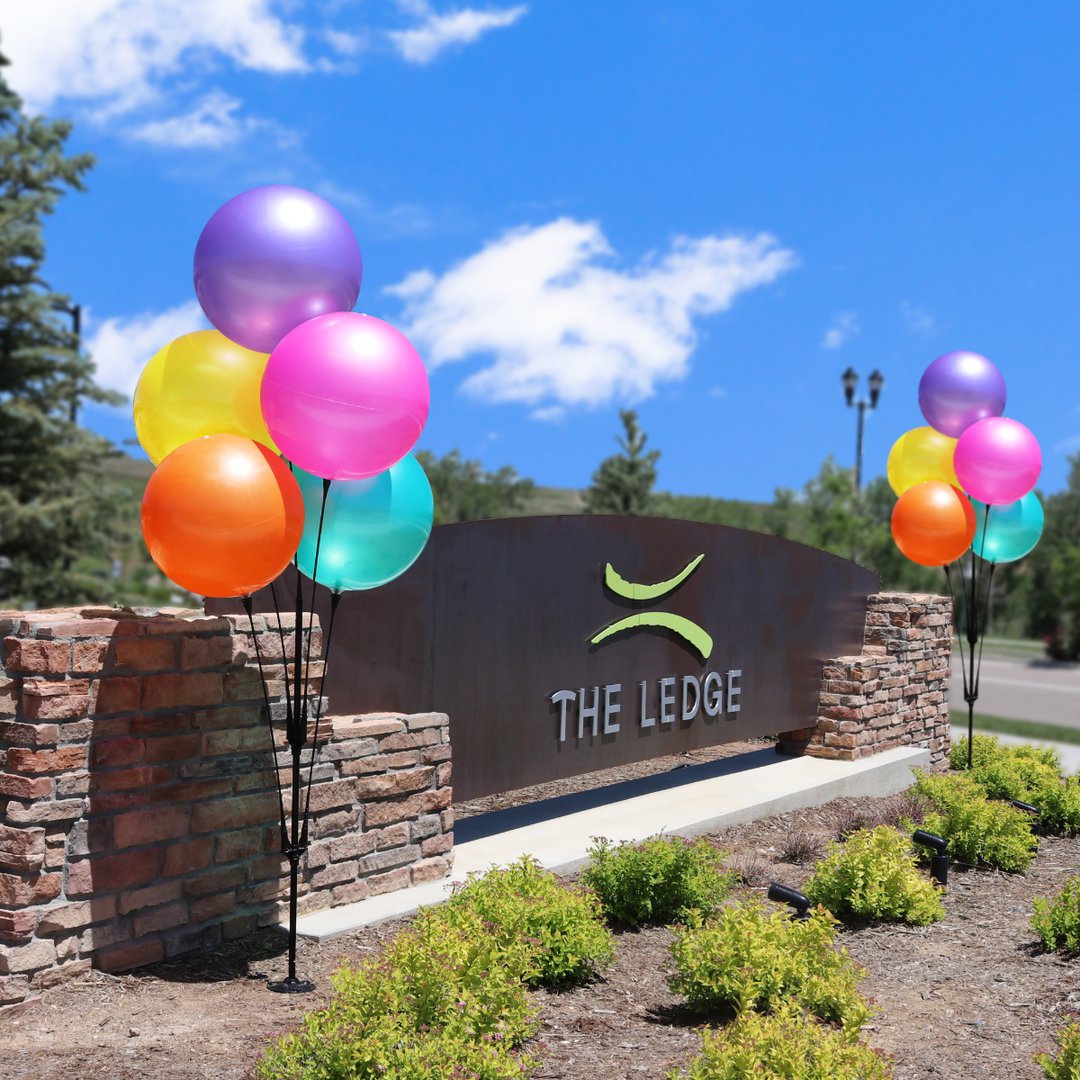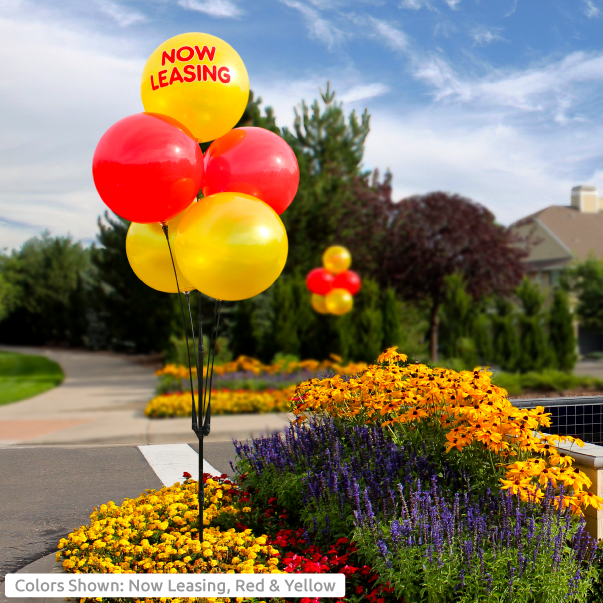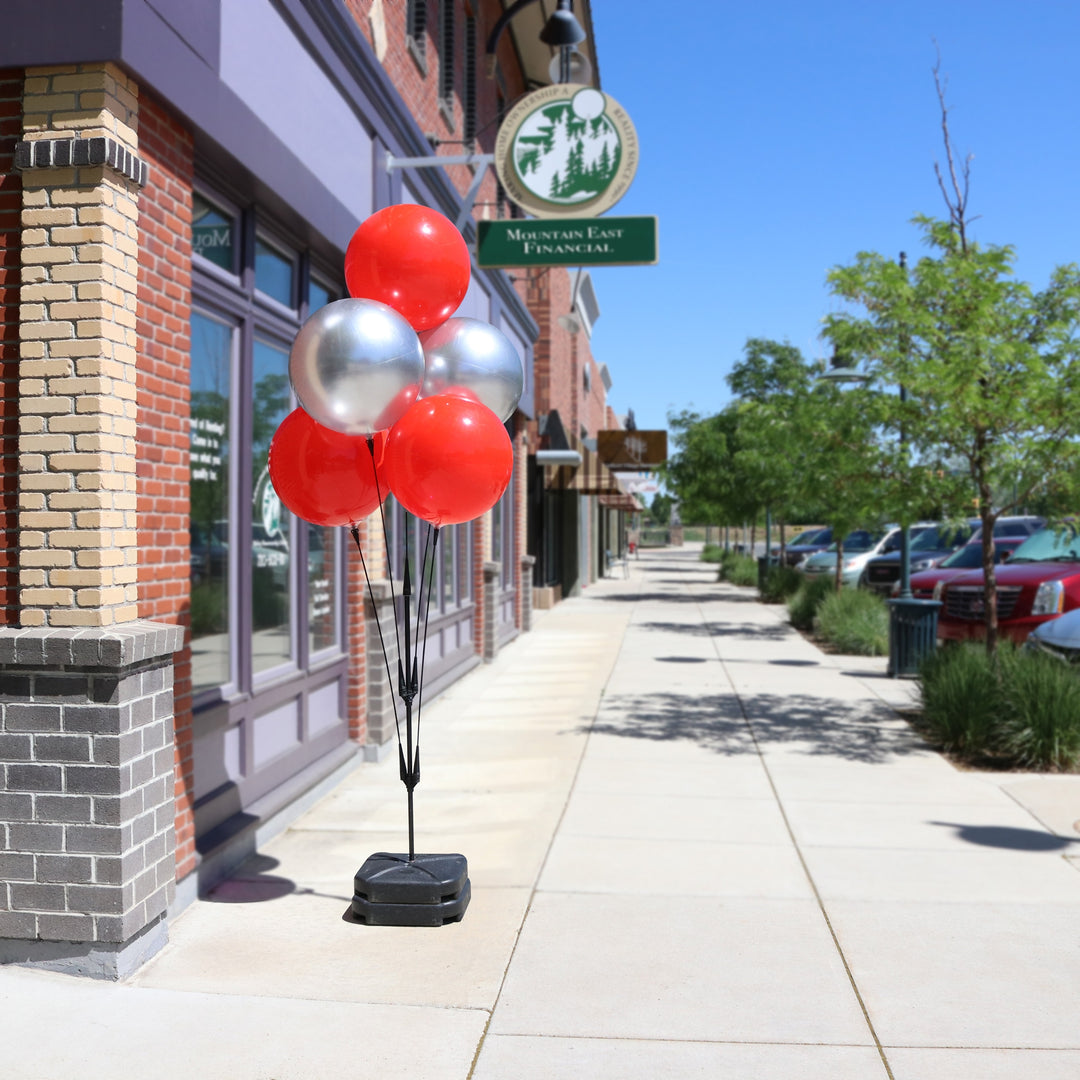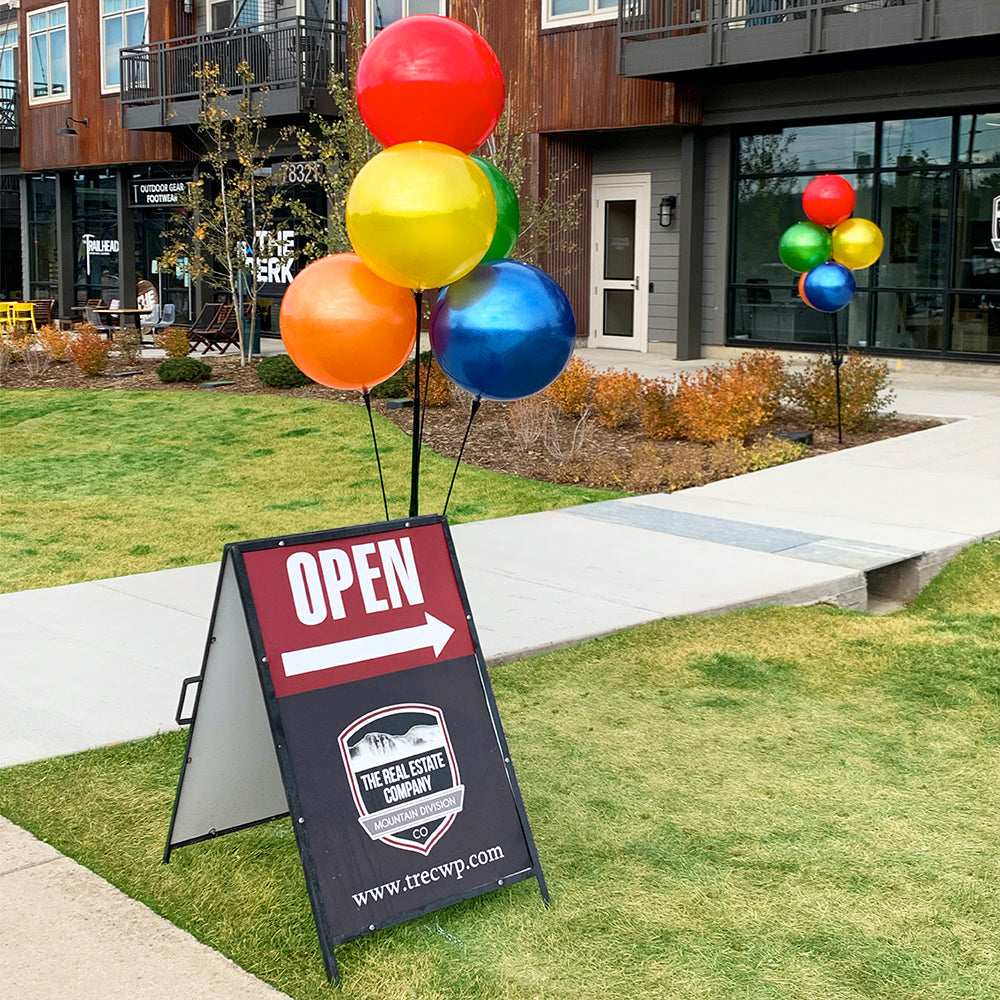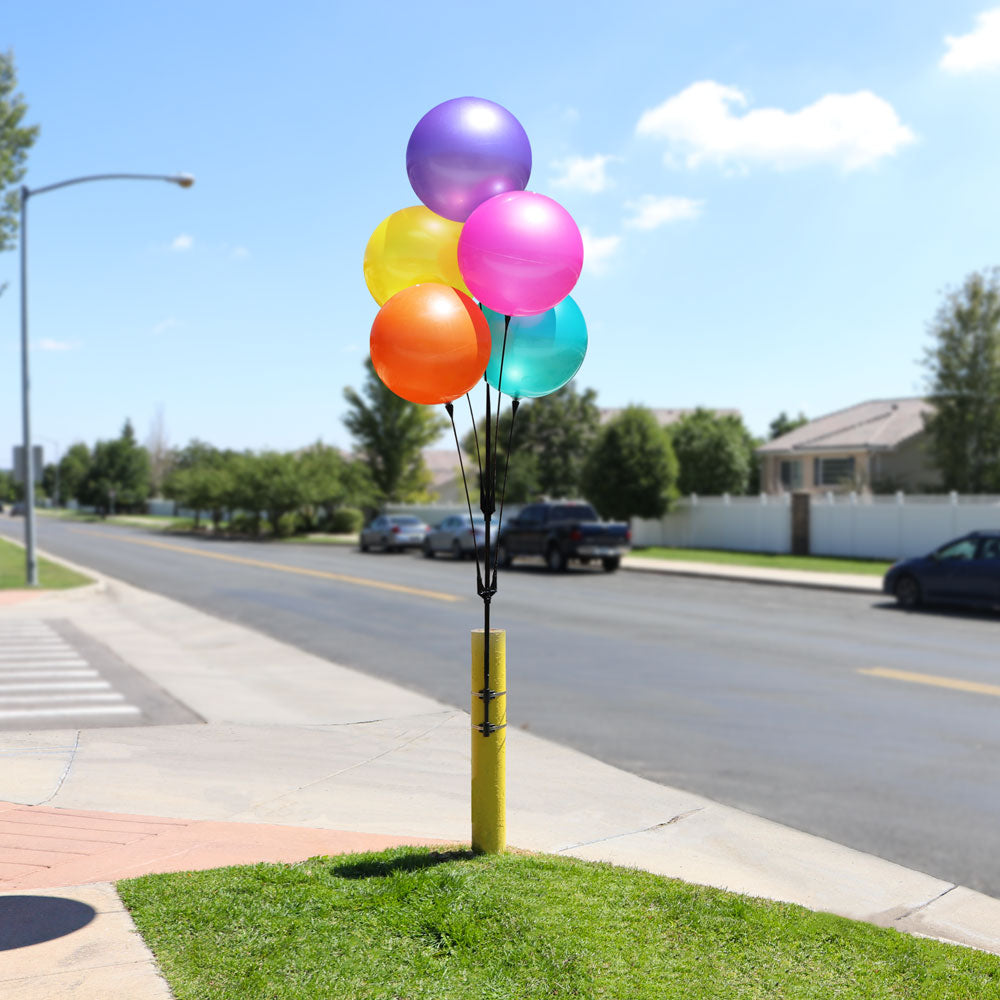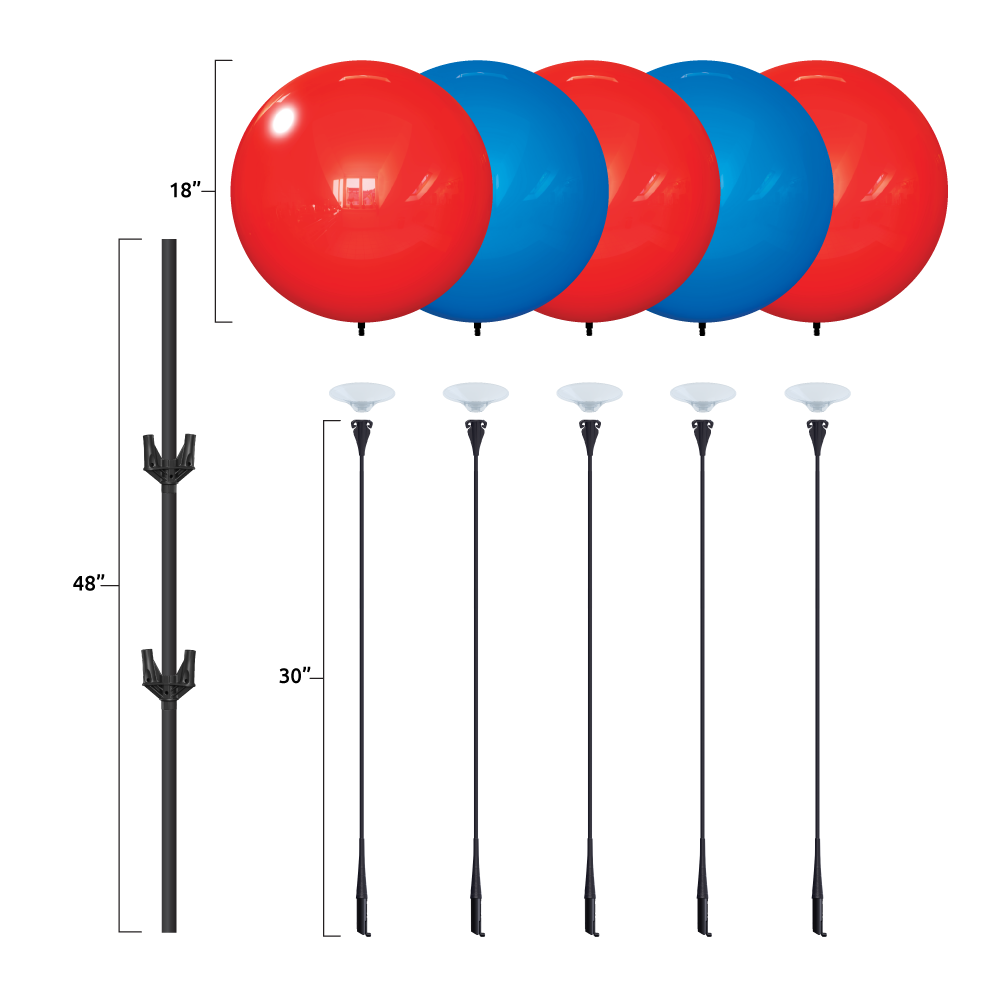 What's the difference between DuraBalloon® and BalloonBobber®?
Simple assembly with no extra tools needed!
No one enjoys putting things together, so we've made sure our kits are easy to install and inflate.
If you're anything like us,
you've grown tired of wrestling with ribbon-laced bouquets of balloons that require helium to float. These balloons are easily tangled, popped, and lost, resulting in a lot of complications for a seemingly simple piece of temporary decor.

But what if there was another way to decorate for your special event or advertise your open house that wouldn't leave you scrambling at the last minute when half of your balloons have lost their air and become limp on the ends of their string?..

Flimsy mylar balloons and prone-to-pop latex balloons are becoming increasingly obsolete with the rise in popularity of reusable balloons. Reusable, plastic helium-free balloons like those from our PermaShine®, DuraBalloon®, and BalloonBobber® selections offer something that traditional balloons can't match up to. Permanently glossy and hardy, these balloons stand the test of time.

"Permanent" and "reusable" are the buzzwords for this innovation. If you need a permanent way to draw customers to your apartment complex or door-buster sale, helium free balloons are a perfect solution to indoor and outdoor advertising woes, and the possibilities are endless!

Start with the balloons themselves: our balloons come in dozens of colors and designs and arrive ready to be inflated and installed. Their glossy surface, elastic but sturdy material and fade resistance make plastic balloons a no-brainer. Another great feature of Balloon Innovations products is our kits: from sign kits to bouquet and cluster kits to ground poles, towers and hanging ceiling-mounted kits, we have solutions for all of your decorating and advertising needs. Start shopping today!